Advertise Retail Jobs & Search CVs
only
£49
+VAT
Advertise Jobs
Post your job with JobsRetail and we'll also post your retail job to CV-Library.co.uk for additional exposure.
Post your job

only
£99
+VAT
Search CVs
We're powered by CV-Library, which means we have over 1.6 million registered retail candidates on our CV Database! Search CVs now to find your new recruit today.
Search CVs

Get in touch
If you'd like to discuss which package is best for you, contact our friendly team on 01252 810995, who'll be happy to help.
01252 810995
Enquire now






Just some of the recruitment agencies and employers who already trust JobsRetail
JobsRetail is a leading industry specialist job board
We are here to make your recruitment drive simple. With JobsRetail, you can find high quality retail professionals, from buying specialists to store managers, warehouse stockists to delivery drivers, in one place!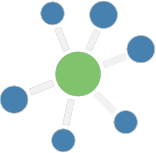 Post your job
When you post a job with JobsRetail, your posting will not only reach the 1.6 million registered retail candidates through our site, it'll also reach thousands of other relevant candidates via our impressive network of 800+ job sites, meaning your job will attract the best candidates.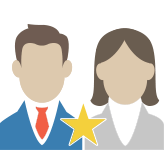 Search our specialist CV Database
We're powered by the largest CV Database in the UK, so no matter which part of the country you're recruiting from, what type of contract you have to offer, or which entry level you require, JobsRetail has a candidate registered who's right for you. Set your criteria and find them!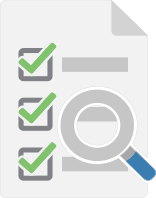 Let us help you!
We've developed clever Smart Match technology, which pushes the most suitable candidates right to the top of your search, based on the criteria you've set. What's more, we send candidates instant Job Alerts, so the best matched candidates will receive notification of your vacancy as soon as you post it on JobsRetail.